Froeber Dentistry is now
Le Centre Dentistry
At Froeber Dentistry, we are excited to be using the ISOLITE3 by Zyris system to keep our staff and patients safe! This system helps to reduce dental aerosols to ensure everyone's safety.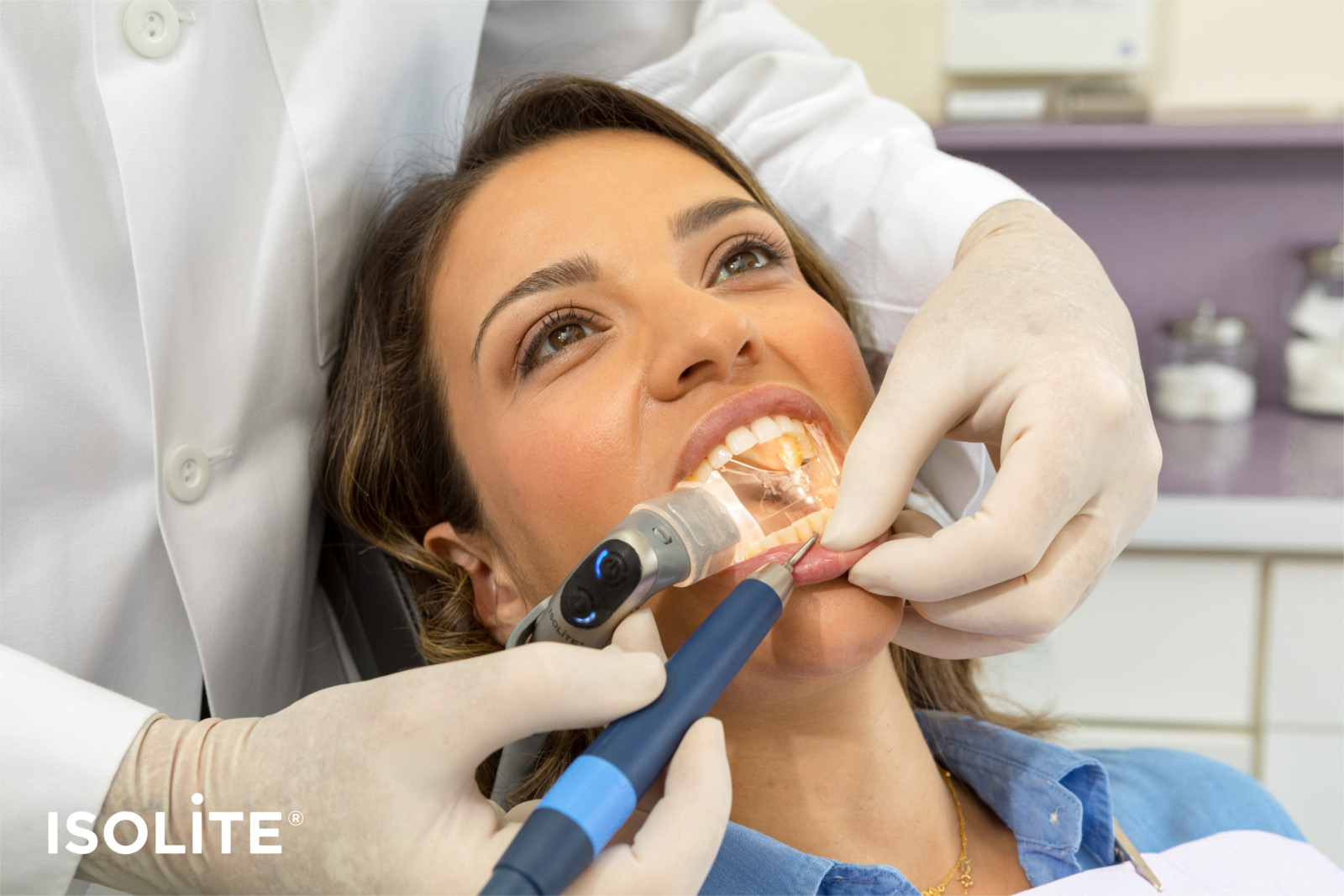 Our experienced team is happy to help you decide if dental implants are the right solution for your personal dental needs.
We've helped countless patients achieve beautiful, natural smiles with the use of crowns and bridges.
Keep your smile beautiful on the outside and healthy on the inside with good daily dental hygiene habits and routine dental exams.
We believe in the power of sleep and are passionate about helping our patients attain the restorative sleep they need to live their healthiest life.