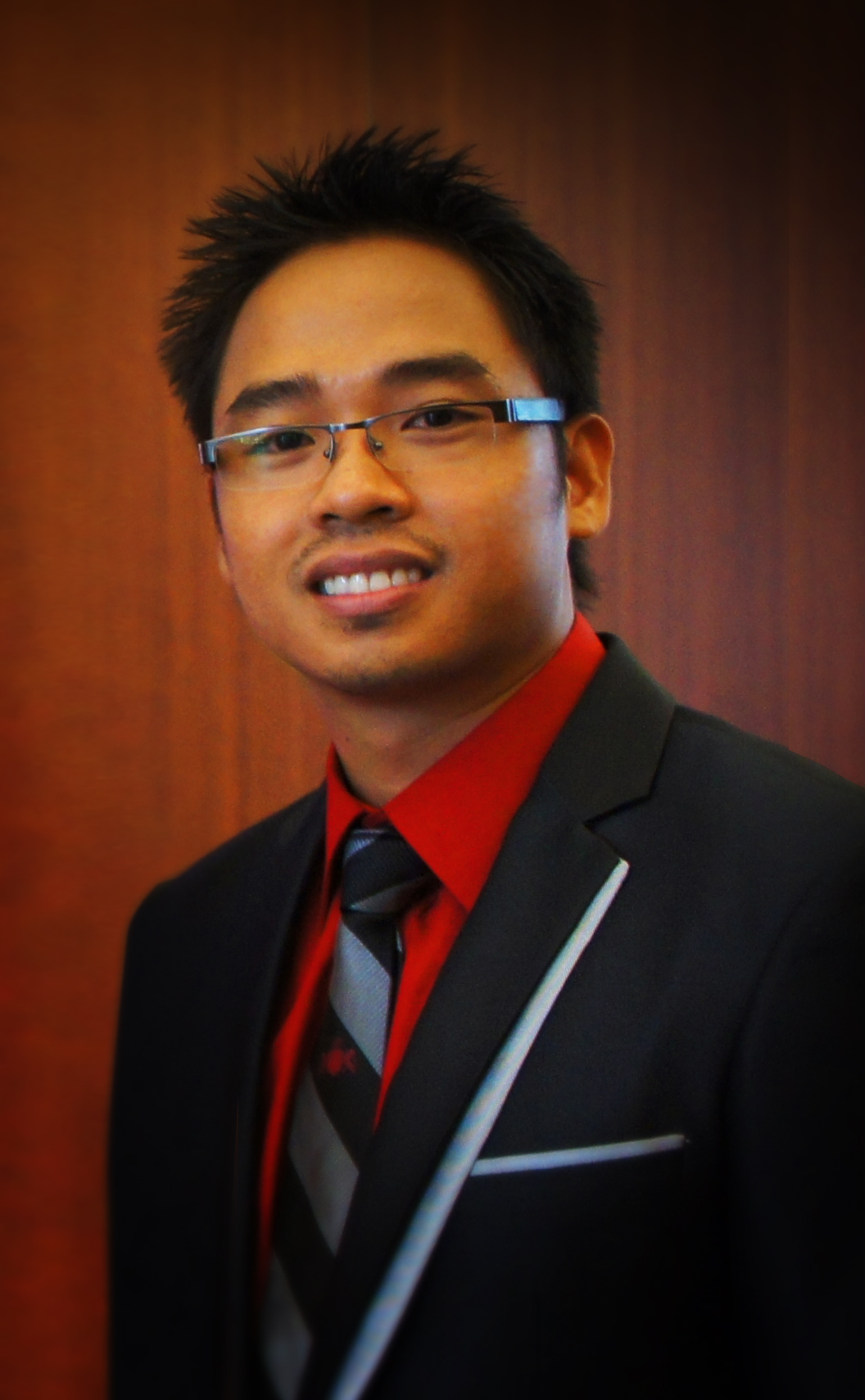 My name is Dr. Thao Le. I'm originally from Lincoln, Nebraska. I graduated from the University of Nebraska and attended their Medical Center for my dental education. My family and I moved to the Twin Cities in 2019 and we've been loving it ever since! I'm married to my lovely wife, Zoey, and we have two kids: Tian (9) and Yuna (4). I've been in private practice for over 10 years.
I have been so blessed to find such a wonderful career. As "cheesy" as it may sound, I'm genuinely passionate about dentistry. I just love the combination of fixing things, working with my hands, relationships with people, sciences, medicine, and the arts that dentistry requires. I take a tremendous amount of pride in the work that I provide my patients. I have always been, and always will be, extremely detail oriented and meticulous about the work that goes into my patient's mouth.
When I'm not learning about dentistry or chairside, I love to spend time with my kids in their assortment of activities, playing tennis with my wife, running, drawing/painting/sculpting, and hunting for the best places to eat.
I am honored and excited to carry on the tradition of clinical excellence, personalized care and the very special culture Dr Froeber has developed. I realize how much you will miss Dr Patti and hope to have the privilege to get to know you and to provide excellent care for your oral health.