CHOOSING THE BEST LOCAL DENTIST – WHY DENTIST REVIEWS MATTER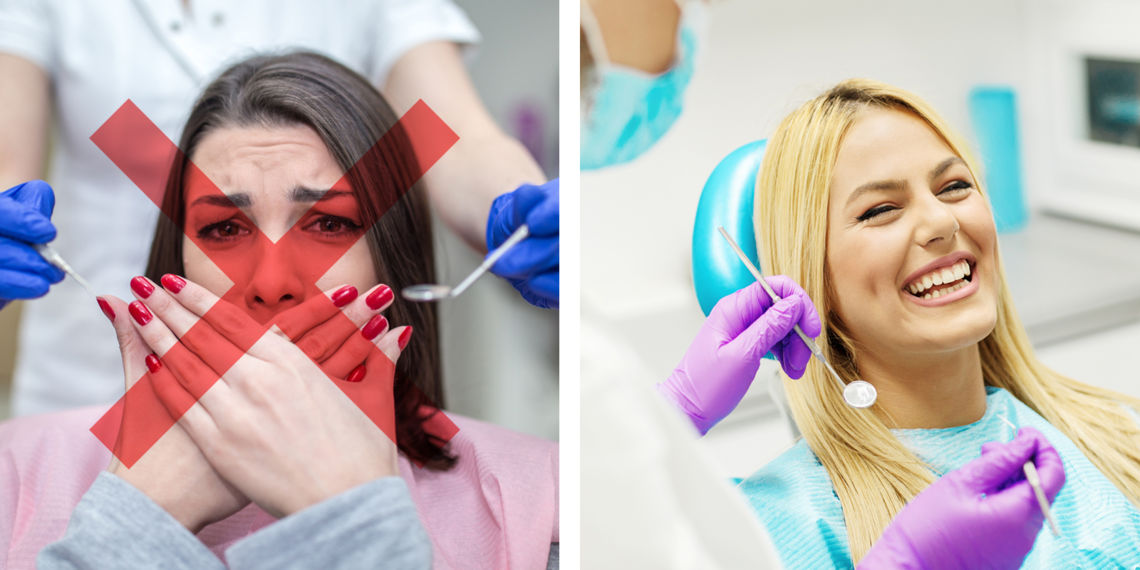 When it comes to choosing a new dental office, do the dentist reviews really matter? Of course they do! In fact, before selecting a new dentist you should thoroughly do your homework by looking at what others have had to say about them. Many of us check Yelp before visiting a new restaurant, why shouldn't you do the same before visiting a new dental office?
Trust the Dentist Reviews – Your Teeth Will Thank You
Oral hygiene is extremely important and your trip to the dentist should be something you look forward to, not dread. Choosing the right dentist is key to having a great experience every visit. Can you imagine actually looking forward to your upcoming teeth cleaning? Yes, this is possible, in fact, most of our patients at Froeber Dentistry are excited to come in for their appointments. Be sure to check out our article "Dentist Reviews – Learn More About What Others Have to Say About Dr. Froeber" to read what real patients have said about visiting Froeber Dentistry. When your trip to the dentist is a positive experience you will be more likely to come in for your appointment and your teeth will thank you for making it to your regular visits.
Our Staff – Responsible for Making Your Experience Great
Our incredible staff is what sets us apart from other clinics. Not only is Dr. Froeber an amazing dentist who treats you like a person first and a patient second. Everyone at Froeber Dentistry truly loves their job and it shows! The first time you walk into our clinic you will immediately be able to see how happy our entire team is. Happy staff equals happy patients.
Want to read more reviews to learn more about Froeber Dentistry? Visit us on Google and Facebook.