SLEEP APNEA TREATMENT – HOW DR. FROEBER CAN HELP
Sleep apnea and insomnia are both recognized sleep disorders that can leave you feeling fatigued throughout the day. However, did you know that insomnia might actually be caused by sleep apnea? In fact, many people with insomnia have symptoms caused by sleep apnea including frequent urination during the night (nocturia), dry mouth, morning headaches, daytime sleepiness, and snoring. If you have been diagnosed with insomnia or are experiencing symptoms of insomnia ask your physician to be tested for sleep apnea, this may be the underlying cause of your sleepless nights.
WHAT IS SLEEP APNEA?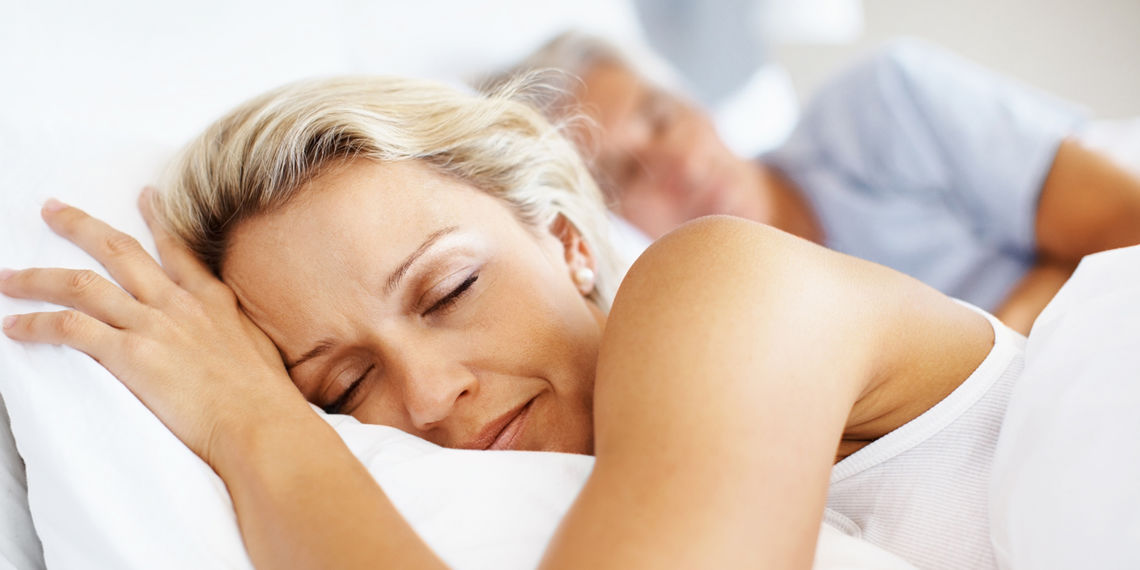 Sleep apnea is a physical condition that occurs when an individual's breathing is obstructed and interrupted throughout the night. According to the Mayo Clinic, sleep apnea can be broken down into three types:
Obstructive sleep apnea, the more common form that occurs when throat muscles relax. This type of sleep apnea is normally caused by excess weight and is linked to many medical conditions.
Central sleep apnea, which occurs when your brain doesn't send proper signals to the muscles that control breathing.
Complex sleep apnea syndrome, also known as treatment-emergent central sleep apnea, occurs when someone has both obstructive sleep apnea and central sleep apnea.
COMMON SLEEP APNEA TREATMENTS
CPAP – The most common treatment
Surgery to Reduce or Eliminate Excess Throat Tissue
Weight Loss
Positional Therapy – Changing your sleep position
TREATING SLEEP APNEA – HOW DR. FROEBER CAN HELP WITH AN ORAL APPLIANCE
Dr. Froeber specializes in the treatment of snoring and sleep apnea. In fact, your mouth and its appearance inside may be one of the first telltale signs that you are experiencing sleep apnea. Dr. Froeber will visually scan your mouth for signs and will discuss your symptoms. Bruxism (grinding of the teeth) is one of the most common signs of sleep apnea. A small jaw, tongue with rough edges, and throat redness are also oral health signs of sleep apnea.
With every new patient, Dr. Froeber performs a comprehensive exam, including an assessment of sleep quality. If a sleep disorder is suspected, she will recommend tests in order to investigate, diagnose, and determine appropriate treatment options. If diagnosed with sleep apnea and deemed the appropriate method, Dr. Froeber will treat the patient with Oral Appliance Therapy. These dental devices, which are much like a mouthguard, gently move the lower jaw forward, preventing the tongue from blocking the main air passage.
Suffering from sleep apnea or suspect you might be? Schedule an appointment with Dr. Froeber today: 612-379-2428